2021
Our superstar biscuit variant International Marie completed 20 years of being everyone's favourite.
2019
A new food chapter began for our operations and we extended our product variety and expanded Jaya's product line with cakes.
2017
A glorious year when our sales figures crossed the 200 CR mark.
2009
We were overjoyed at the achievement of registering 500 distributors in West Bengal.
2005
We launched the variant of Top Star in just Rs 10 packaging that ushered in 30% of our biscuit sale revenue.
2003
We entered the eastern State of Odisha and made a mark with our quality offerings and reached households with love.
2001
We introduced International Marie that saw a 100% growth as people munched happily on its amazing taste.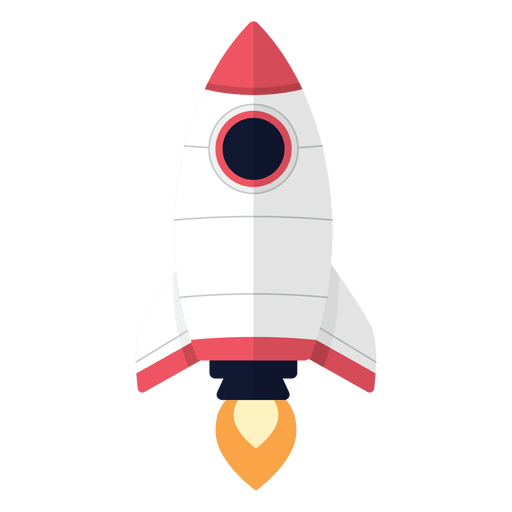 2020
We started our all new cake and biscuit facility.
2019
Moving beyond eastern India we expanded our business in Uttar Pradesh and capture good share of the market there too.
2012
Our modernised packaging machines that we imported from China arrived to specifically make the packaging for cream biscuits more efficient.
2005
Our production team expanded with Crescent Bakes, a new facility with the brand Hero biscuits to target lower price points and increase market share in eastern India.
2004
A new feather on our cap was the growing and promising Jharkhand market that gave us new pastures to develop our business.
2003
We began our operations in Bihar and expanded the market by supplying Golden Snacks that have been an all-time favourite.
1997
We launched our variants of Energy Plus & Dream Marie which became a super hit success from its very initial days in the market.
Scroll up to see us soar high